We are passionate about architecture and about people. We celebrate drive, courage and vision and take pride in what we achieve together. Every person at T.H.E plays a role in helping shape the communities, places, and spaces we design. It takes a team to do what we do.
The most valuable and important resources of any respectable business are human resources. At T.H.E we have individual approach to every team member, revealing and unleashing their personality and talents. Healthy and friendly environment is our first priority. Over 40 years we've been doing our best to create not just a team of co-workers but family with trust, sharing and care. An open door policy is not a mere words in our office.
T.H.E was established by three brothers who had to find the key to success on their own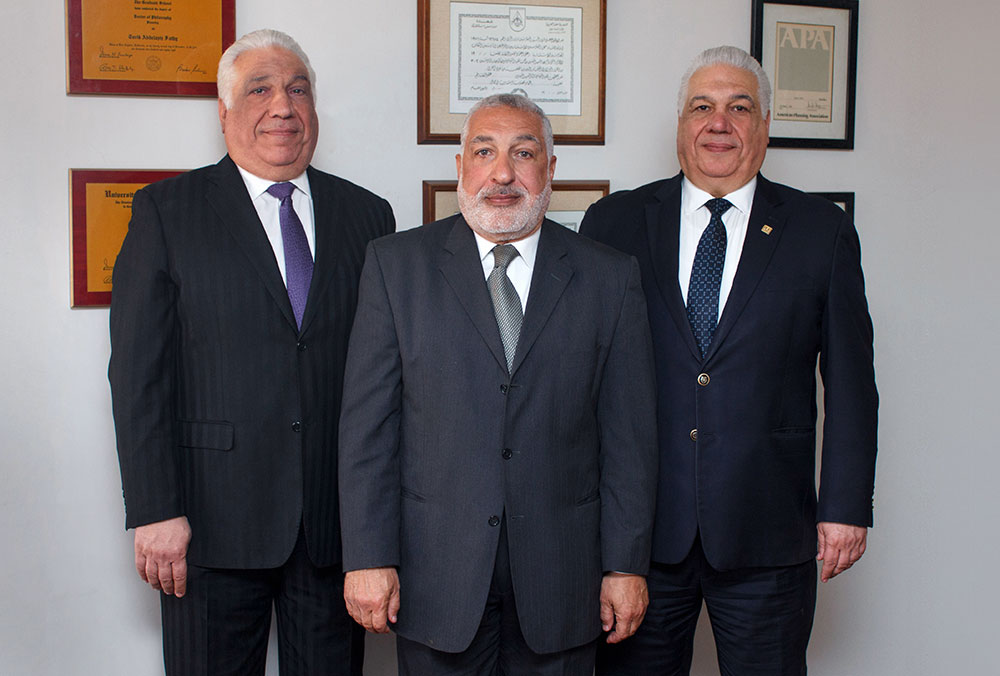 T.H.E was established as a family business in 1977 by three partners, brothers, still students, who started their business from scratch and had to find the keys to success on their own. Having behind this fabulous school of life, nowadays T.H.E principals are competent professionals and wise mentors for the whole team. Either you need a professional opinion or personal advice, they are always there for you.
Working with complex projects and amazing architecture all over the world calls for an extraordinary level of knowledge, expertise, and creativity. We are always looking for talented people with an international horizon and a visionary mindset. In return we are pleased to offer our employees the following benefits.
Work at T.H.E guarantees:
We are permanently open for talented and eager employees regardless their age, gender, nationality, or background. Having joined us, you will benefit from the advantages of a small, but strong owner-managed company. We are a family team and support each other without conditions, elbowing, beliefs or politics. Here you will enjoy decision-making and creativity freedom. At the same time, from day one you will get the chance to work in a small team with big clients.
The recruitment process is competency based and strictly professionally handled. We only accept applications submitted via the online recruitment system on our website. We salute diversity and encourage people regardless of personal background to apply.