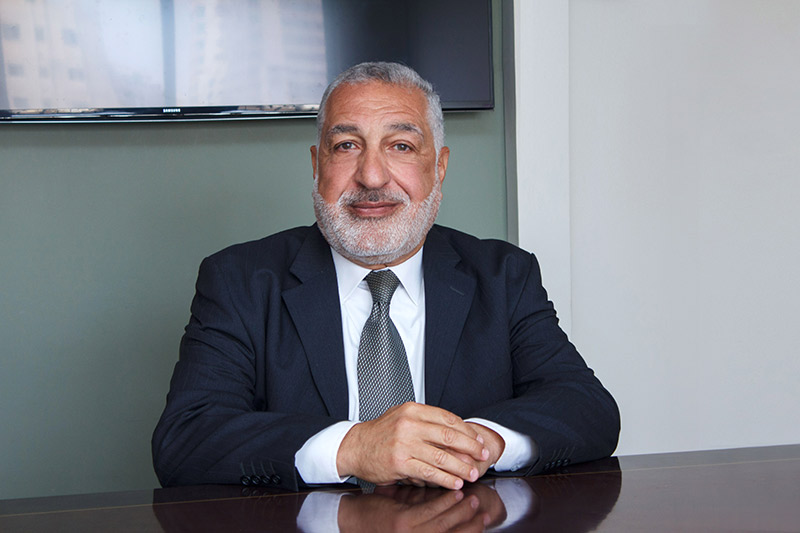 Project Management Diploma
Environmental Engineering Diploma
American University in Cairo
B.Sc. in Civil Engineering
Cairo University
Egyptian Syndicate for Engineers
Civil Engineers' branch
Egyptian Engineers Association
Civil Engineers Group
Egyptian society of consulting Engineers
Dar El-Benaa for Construction and Development. Engineering Group for Building and Construction
Educational Service Company
Engineering Group for Building and Construction
Egyptian Group for Building and Construction
Misr Contracting Company
Mansour Construction Company
El-Taawon Petroleum Company (Public Agency)
Shell International; Tiba Contracting
Perfect Contractors Company
A principal of T.H.E. Head of Structural, Civil and Construction Management Department. Essam obtained a Bachelor degree in Civil Engineering from Cairo University in 1977. He gained experience in supervising a number of significant projects in the Egyptian army. At the same time he joined several consultancy firms in the first four years of his career. He acquired a unique experience by joining the design department of "Betchel Overseas Cooperation" (Shobra Al-Khima Power Plant). Essam worked as a senior structural engineer in Misr Consulting Engineers for many projects. Among those are office buildings, water plants, New Cairo airport (Terminal Two), and Helwan sewage treatment plant in 1981 – 1986.
In addition to his major participation in designing a number of major projects in Egypt, such as "Cairo International Airport, Terminal Two", he also earned specialized expertise during his employment at "Dorsch Consultant". He significantly contributed to the design of "Helwan Sewer Plant".
This experience was coupled with advanced diplomas in projects management and environmental engineering from the American University in Cairo in 1990.
Essam was a key pivot in all of our projects, where we were responsible for supervision and construction management. He has provided many consultations on behalf and for many corporations and Engineering bodies.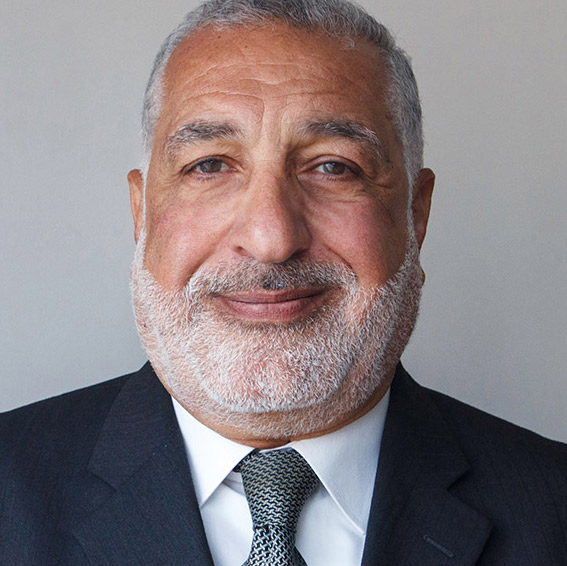 Best practice is efficient projects for quality, time and cost.