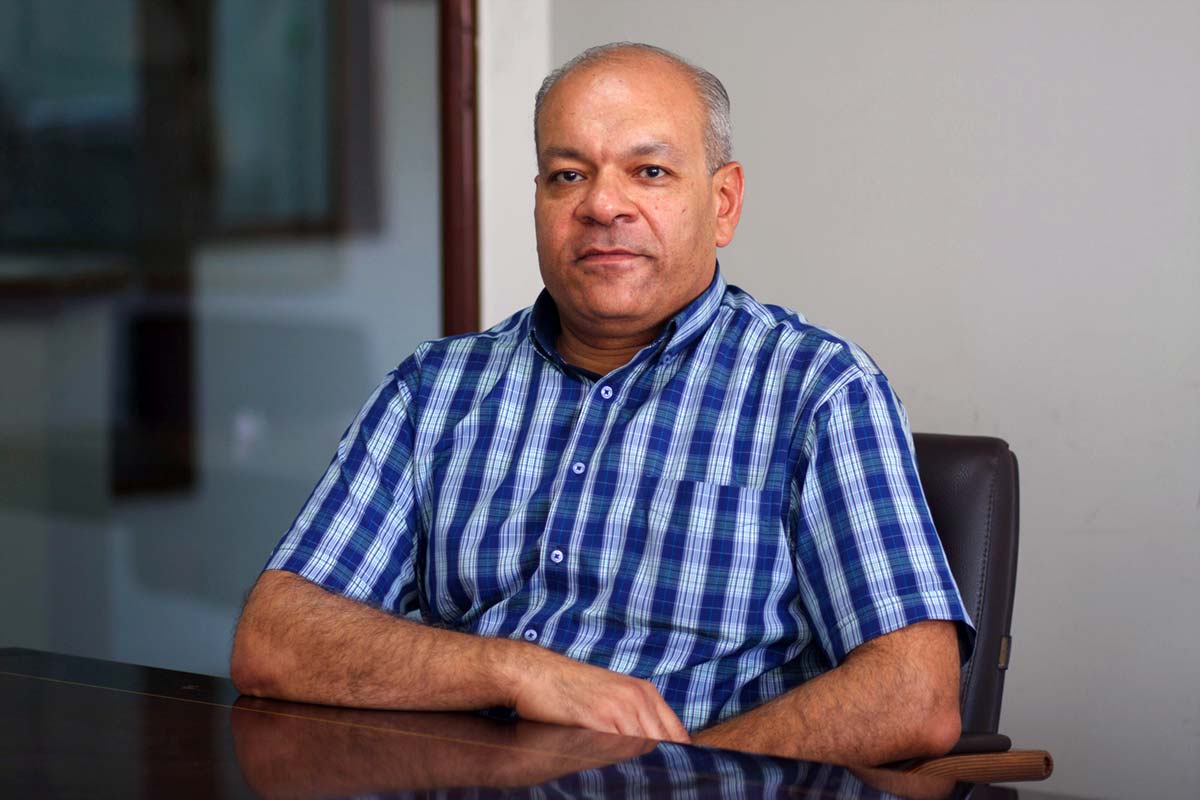 B.Sc. in Civil Engineering - Ain Shams University
Siemens Banha - Port Said Line Modernization
West Park
Deraya University
El-Hakir Hotels Group
Badr University
25 January Hospital
Al Shifaa Hospital
Arabia Pavilion
Al Nour Mosque
Pyramids Hill
Le Poire Branches
Member of Egyptian Syndicate of Engineers
Structural Engineering Department Head
Essam Behairy enjoys almost 30 years of experience in various projects across Egypt and KSA. He is a trustworthy team member and strong leader of Structural Engineering Department.
Essam was born in Cairo on October 1, 1969 and got his Bachelor degree in Civil Engineering from Ain Shams University in 1991. Being a fresh graduate, he joined our company as a Structural Analysis Engineer, however 2 years later he decided to get more experience through working for different companies. Over the years of hard work in T.H.E and other firms, he developed strong leadership qualities and expertise.
During 12 years of his professional life, from 1993 to 2005 Essam was working in The Arab Contractors (Osman Ahmed Osman & Co.) company as Structural Analysis Engineer, which helped him learn inside and out of the construction process.
Later in 2008 he reunited with our team as a Senior Structural Design Engineer and was promoted to Structural Department Head in 2010. He is successfully holding this position till present.