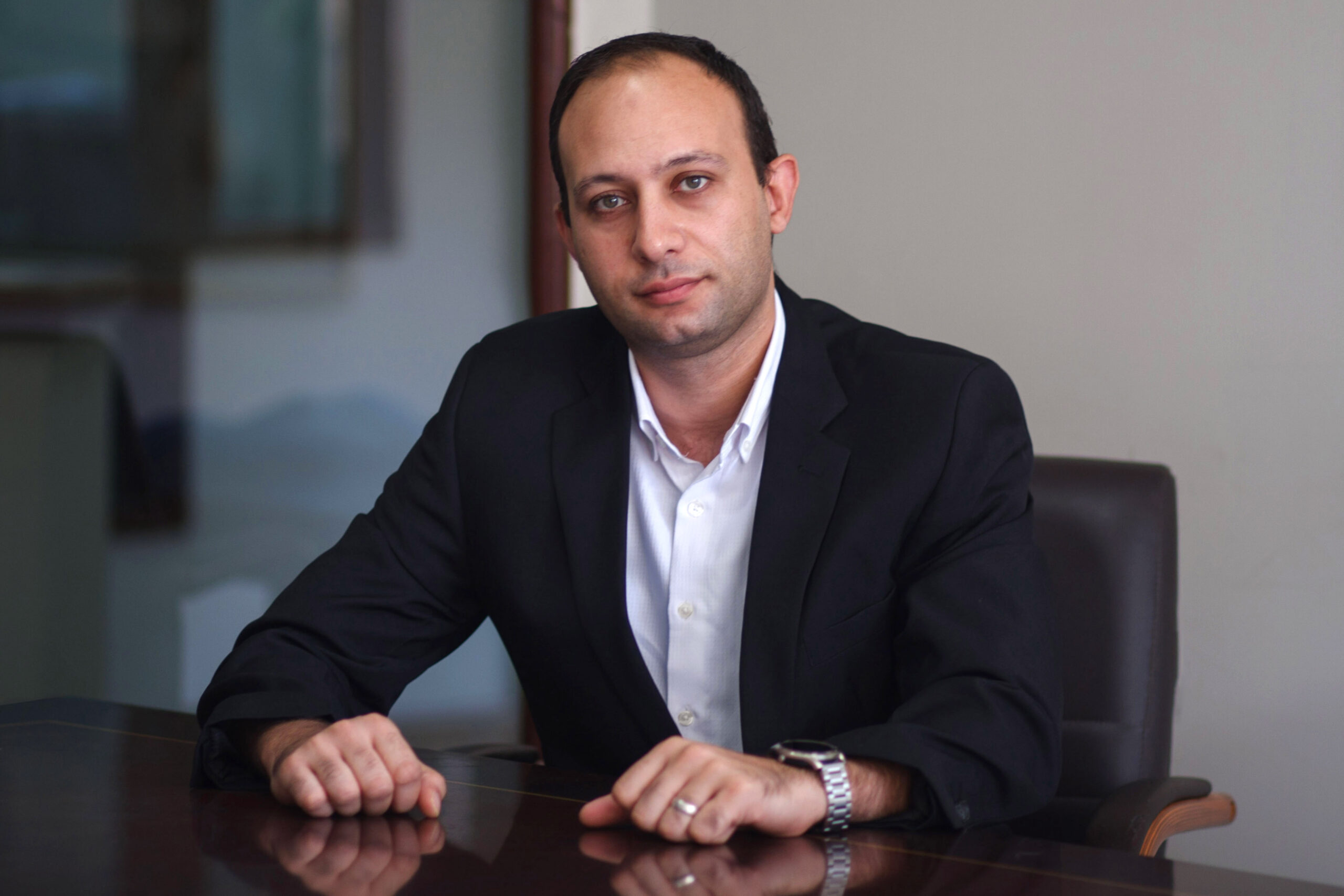 B.Sc. in Electrical Power Engineering - Cairo University
AD Future School
Musanada Emirati Housing
Al Hayer Housing
Orouba Sky
Etimad Security Gates
Qatar Parks
Attaba Market
Member of Egyptian Syndicate of Engineers
Electrical Engineering Department Head
Ahmed Bayoumy was born in Giza on May 12, 1985. He obtained his Bachelor degree in Electrical Power Engineering from Cairo University in 2007. 
During the years of his career he worked in several large consulting offices in Cairo, including Dorsch Consult, Dar Al-Handasah and Shaker Consultancy Group and joined our company as Electrical Engineering Department Head in 2020. He is a great value to our team, his personal and professional qualities allowed him work successfully on several ongoing projects. 
He possesses strong knowledge of AutoCAD, Revit, Dialux and ABB E-Design and is committed to his profession.