FOUNDATION
T.H.E was established by three brothers: Tarik, Hisham and Essam Fathy with the main office in Cairo, Egypt. 
AL ALSSON SCHOOL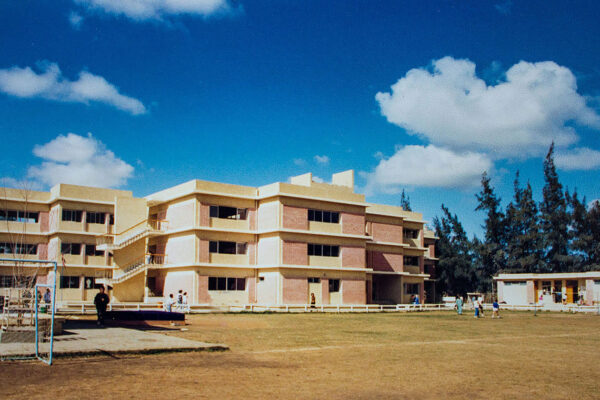 El Alsson British & American International School in Giza represents the first large project as well as the first project in education field, designed by T.H.E.
LOS ANGELES BRANCH OPENING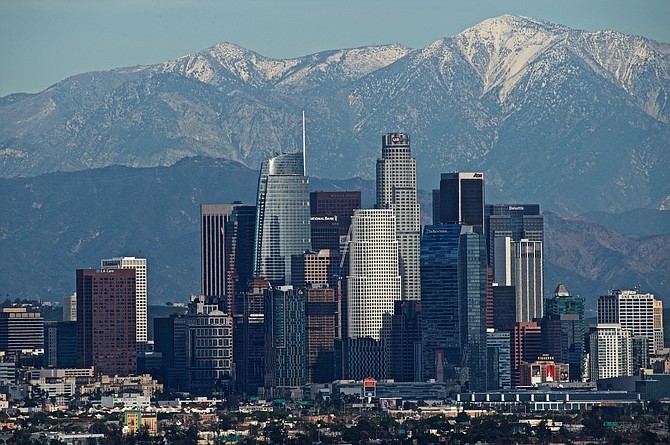 T.H.E branch office was established in Los Angeles, California, USA to bridge different regions and cultures.
MULTIDISCIPLINARY OFFICE
T.H.E acquired a status of Multidisciplinary Office.
EGYPTIAN DIPLOMATIC CLUB
T.H.E was honored to carry out restoration of this beautiful historical building in the very heart of Downtown, Cairo.
HOUSE OF EXPERTS / 25TH ANNIVERSARY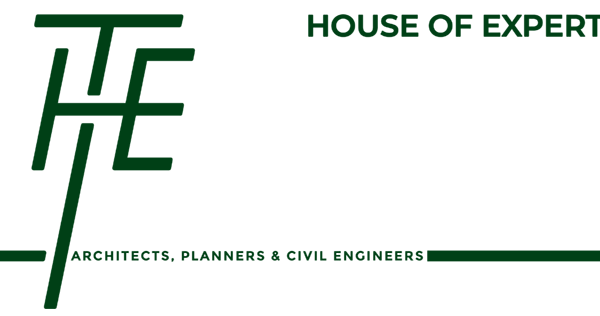 On its 25th anniversary T.H.E was recognized as one of few "House of Experts" in Egypt.
NIGER ISLAMIC UNIVERSITY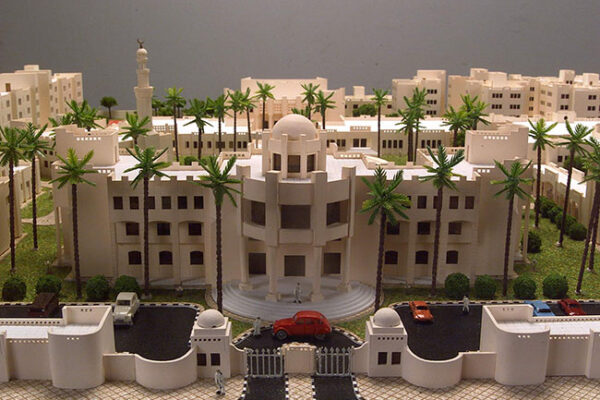 The first university, designed by T.H.E. With a total built-up area of about 85,000 sq.m., the campus of Niger University includes a range of academic and non-academic buildings, such as recreation and assembly facilities, student dormitories, research and conference center, utility and commercial buildings, mosque, and an administrative unit.
NAHDA UNIVERSITY IN BENI SUEF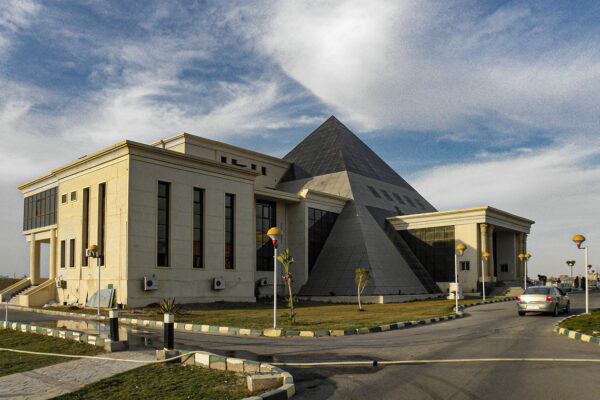 This four-faculty university in Beni Suef became of the most significant educational projects. Itwas established in 2006 in the desert area, located east of Beni Suef. The project has all necessary serving facilities such as library, student activity center, community services center, student hostels, and residential building for teachers.
The hallmark of the university is a distinctive pyramid-shaped main building.
DOHA BRANCH OPENING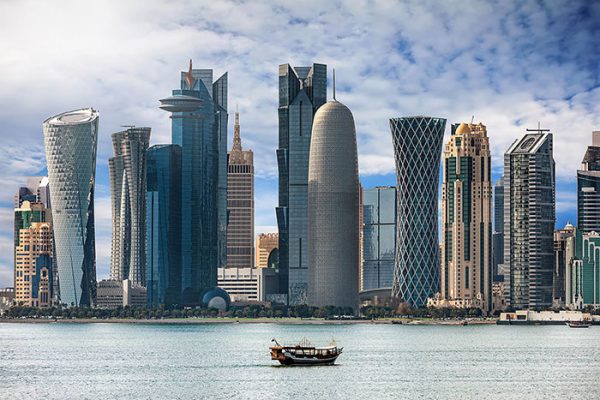 To expand our practice to the Middle East, in 2007 T.H.E. established a Grade "A" branch office in Doha, Qatar, to respond to increasing number of development projects in this ambitious country.
BADR UNIVERSITY
One of the largest educational projects and valuable contribution to urban development. The sole mission behind BUC was to create an educational institute aims to serve the Egyptian middle class with highest educational quality at an affordable cost. BUC became the largest private university in Egypt offering various programs and degrees.
SHIFAA AL ORMAN HOSPITAL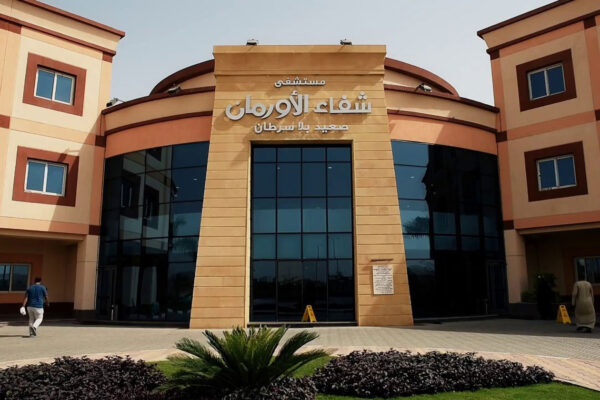 The most important healthcare project in Luxor, Egypt. This charity hospital is meant to provide free cancer treatment to sufferers in Upper Egypt.
CLEOPATRA HOSPITAL GROUP PROJECTS
T.H.E carried out face lift for two major hospitals, owned by CHG: Nile Badrawy Hospital and Cairo Medical Center.
40TH ANNIVERSARY
In 2017 T.H.E celebrated its 40th anniversary since the day of inception in 1977.
BIM SERVICES IMPLEMENTATION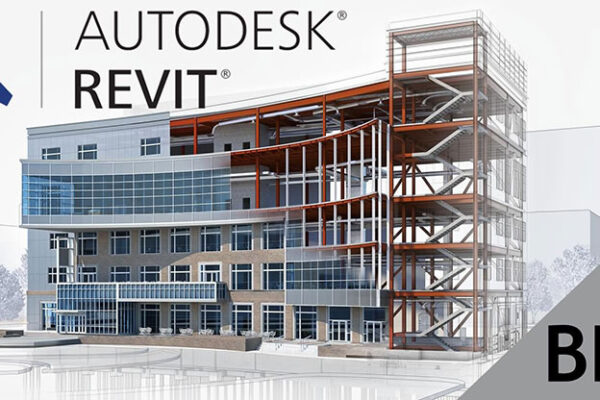 T.H.E introduced BIM scope as an essential part of services. We deliver efficient, coordinated and well-designed projects, giving rise to greater cost efficiency throughout the design, construction and life cycle phases of the project.